Locals Serving Locals

TBH Is Proud To Be One of Dave Ramsey's SmartVestors
Congratulations on taking control of your financial life. Dave Ramsey has taught you the strategies you need to reach your goals. And now, a skilled TBH advisor can help you take the next steps toward implementing that knowledge in your daily life and your future.

Our goal is for all of our clients to feel comfortable, informed, and confident about their financial health. Regardless of your prior investment knowledge, when you choose TBH, you can trust that we will always be open and honest about what we believe is in your best interest. As one of Dave Ramsey's Endorsed Local Providers, we are proud to be a partner in his mission to create financial freedom for the people in our community.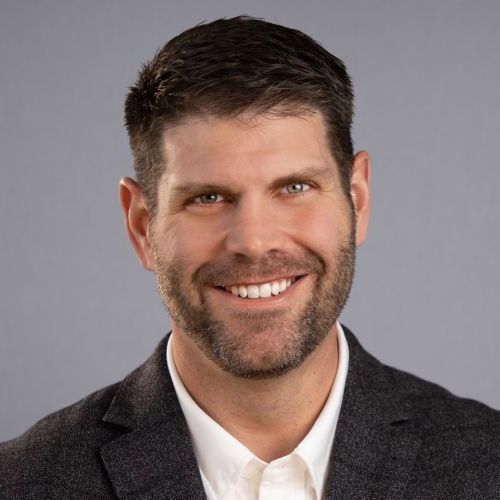 Travis S. Anderson
Managing Member
TBH, A Family of Companies and TBH Advisors, LLC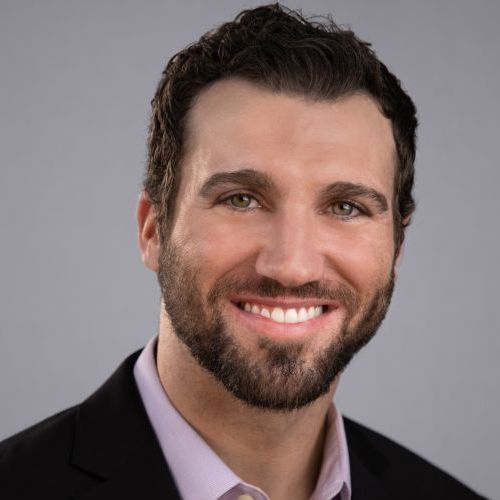 Josh Davis
Financial Advisor
TBH Advisors, LLC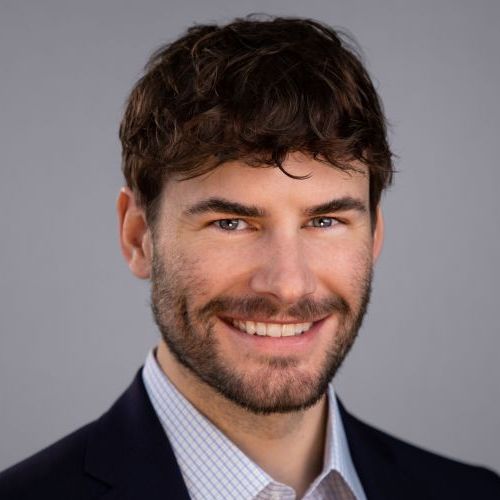 David J. Singer
Financial Advisor
TBH Advisors, LLC
At our core, at TBH Franklin, we are financial planners. Whether we are managing assets, planning for your retirement, or creating a Comprehensive Financial Plan, our process is transparent, honest, and efficient.
Fill out the form below to get started. Our Client Services Associate, Kim Sams, will be in touch to schedule a free consultation to assess your needs.
What To Expect Next
Once you've spoken to our Client Services Associate, Kim, she will schedule a meeting with one of our Financial Advisors. Your advisor will then assess the details you have provided, and talk through your goals with you to provide initial recommendations.
Our Promise To You
Transparency
A Clear Plan
Communication
Minimized Risk