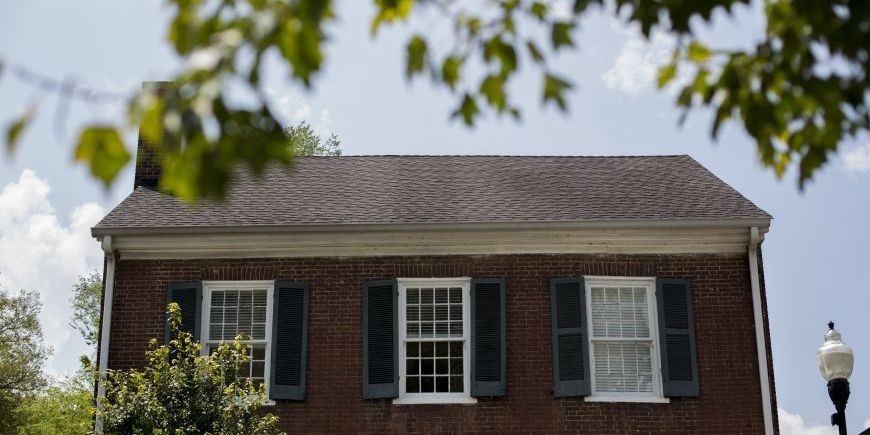 Lessor is the new Lessee

Kim
Perhaps, if we're smart enough, we're the friends being rented from.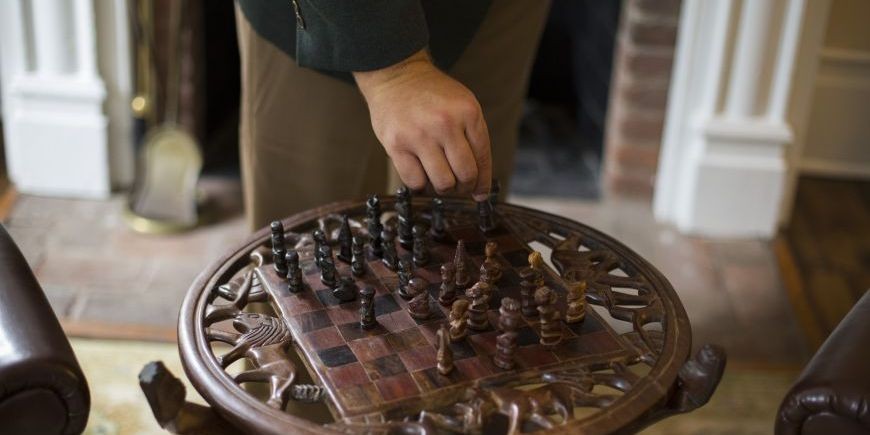 From Hot to Not- A Study on Buying the "Trendy Stocks"

Travis
Trendy can cause turmoil in your portfolio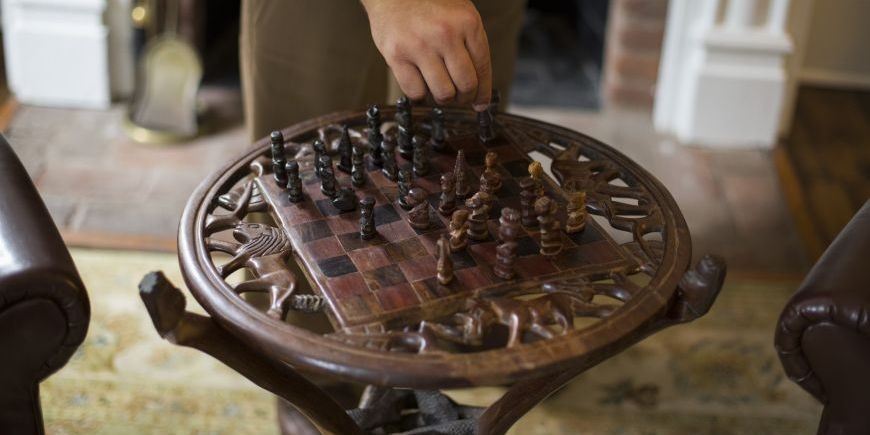 The Super Bowl, Commercials, and Chuck's Great Question

Travis
With Super Bowl XLIX (49) a week away, Americans are currently forming into three clusters: those ready to just watch some football, those who will be watching simply for the commercials, and a large group of people watching both. Whether it's Dodge's tribute to farmers, a child Darth Vader by Volkswagen...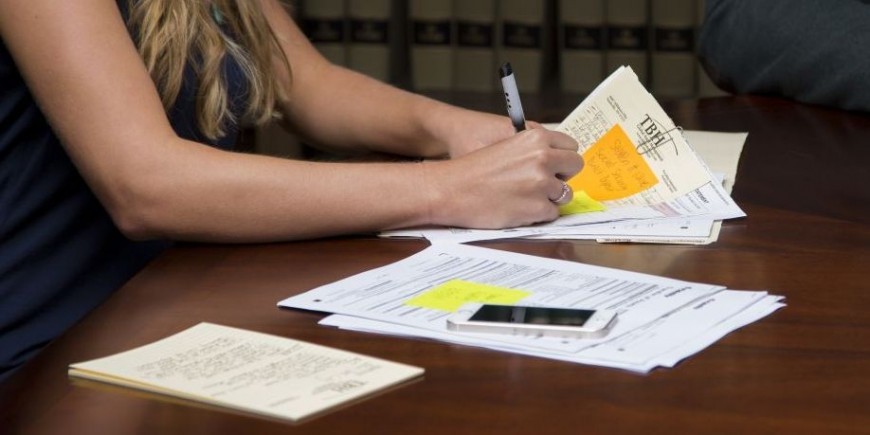 The Flying Forms: Beginning 2015

Kim
The money is moving, and we're all gearing up for a successful 2015… and as long as the money is moving, I'll be keeping these forms at-the-ready to make their flight across my desk.